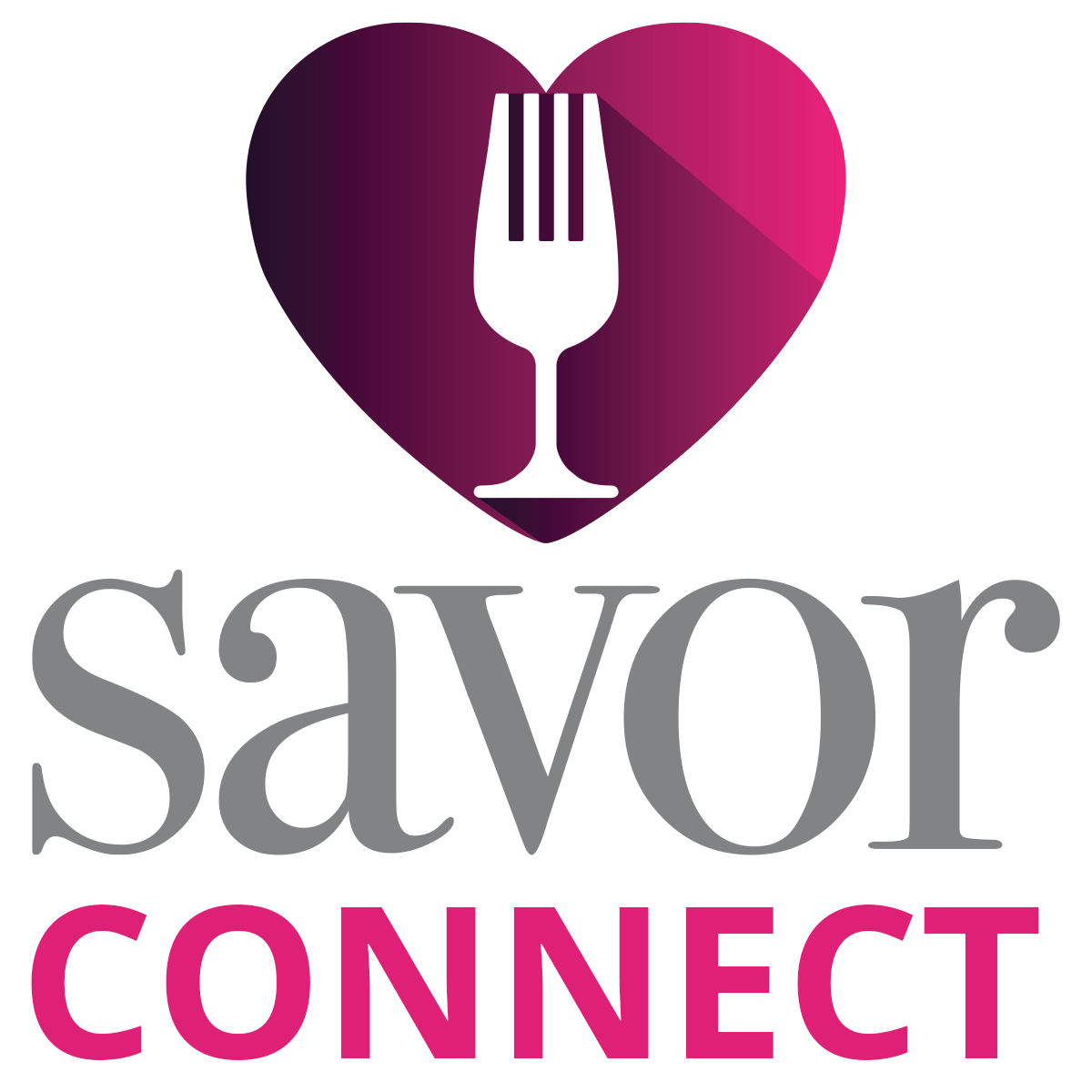 SavorConnect is a new way to connect Consumers with Producers (and more generally Customers with Merchants)

SavorConnect Contactless Guestbook
The Guestbook is a simple mechanism for capturing customer contact information and feedback. Just generate a guestbook QR code and post it anywhere. Your customers can then scan the code with their phone to sign your guestbook. Their contact information and feedback is immediately available for download in spreadsheet format and, if you use the Revel POS system, this data can even be synced directly into your POS with no staff effort needed.

Guestbook self-signup
SavorConnect OmniGift
OmniGift enables merchants to sell and redeem gift cards in Shopify or WooCommerce as well as any one of the close to 100 POS systems integrated with our gift card platform partner Factor 4. Check out our Shopify App or the WooCommerce plugin. Note that a Factor 4 subscription is required first. Please contact us to set one up.
For more information check out our news page.